Hey there Waste Not Wednesday- Christmas Edition party-goers. Leanna and I have really enjoyed seeing all of your beautiful Christmas projects and this week we bring you some of our favourites from 2020. Thank you so much for joining us each week and we both wish you a very Merry Christmas and New Year. We look forward to seeing more of your projects and recipes in 2021!

Waste Not Wednesday- 2020 Christmas Edition

Bring on the sparkles and sugar, it's such a fun time of year. Thank you for joining us. Leanna and I have decided to do something special for Christmas this year. Instead of having our regular Waste Not Wednesday party, we asked everyone to share Christmas posts. 
Today we are sharing our favourites in 3 roundups. DIY Christmas Projects, Christmas Recipes and Christmas Home Decor.

We hope you think of this as our gift to you, and thanks for joining us each week throughout the year.
First up I'd love to share with you one of my favourite posts from Leanna! How gorgeous are these handmade Macrame Christmas Tree Ornaments? Leanna has a  super easy tutorial for you to follow along with and make some of your very own to fill your tree with these super cute ornaments.

---
Our Favourite Waste Not Wednesday- 2020 Christmas Edition DIY Projects:

For both Sam and myself, home decor and DIY go hand in hand. These are my favourites.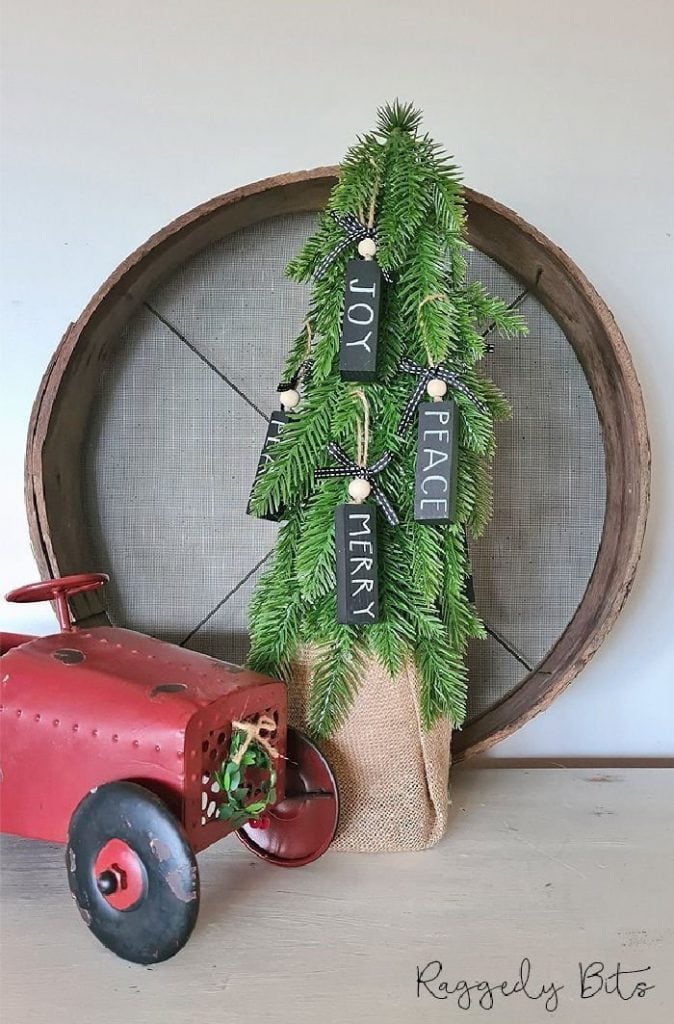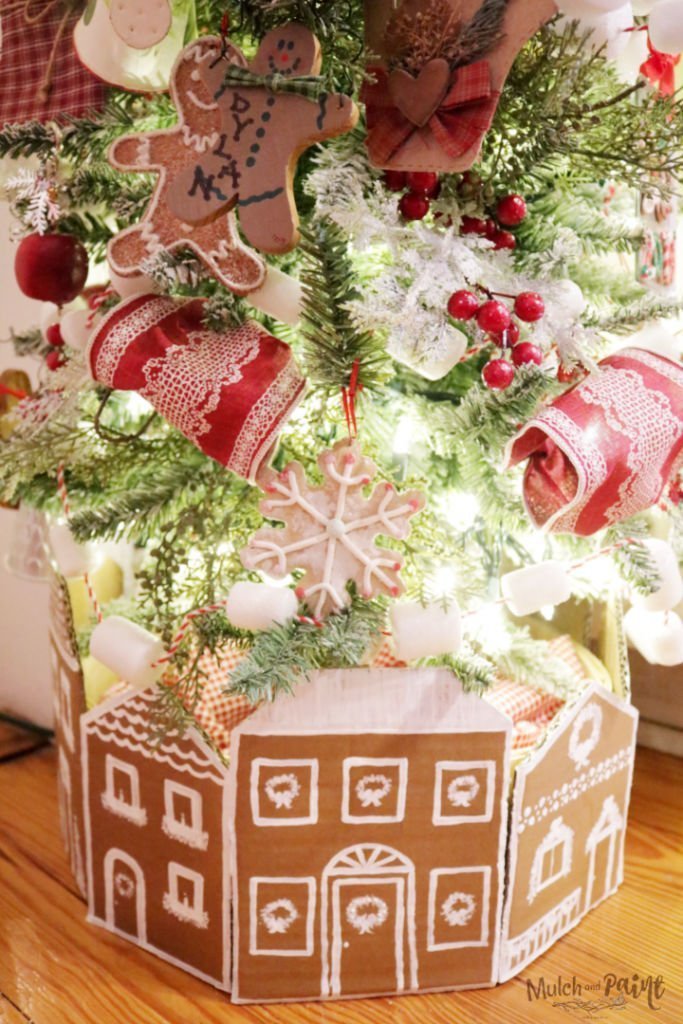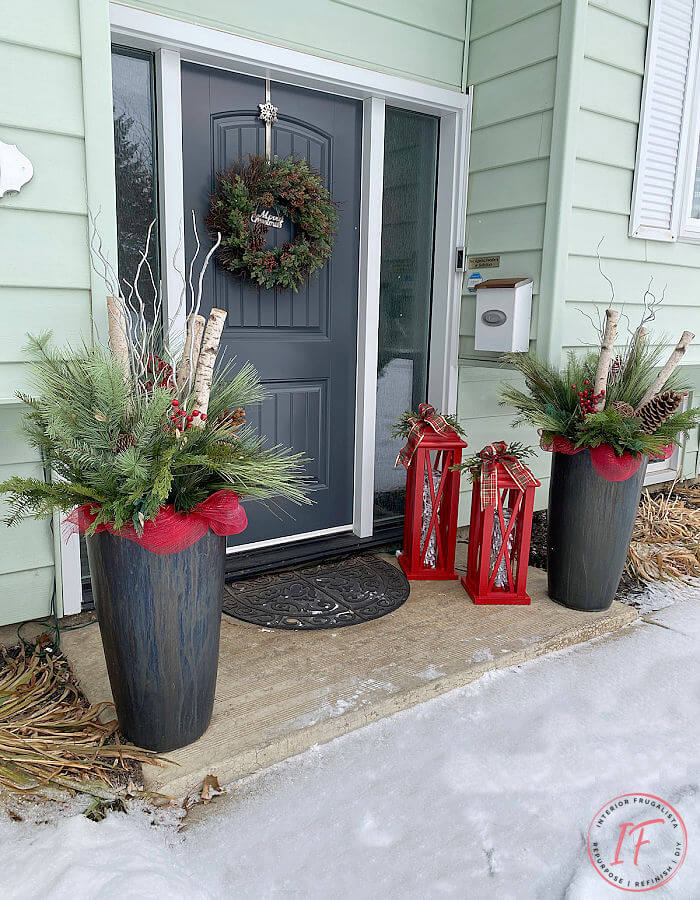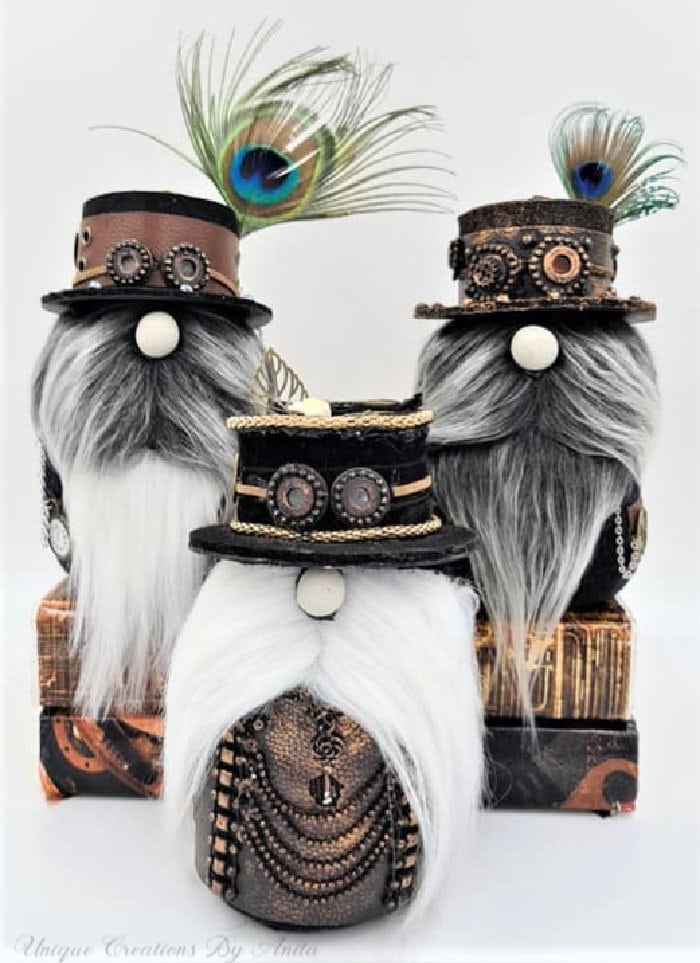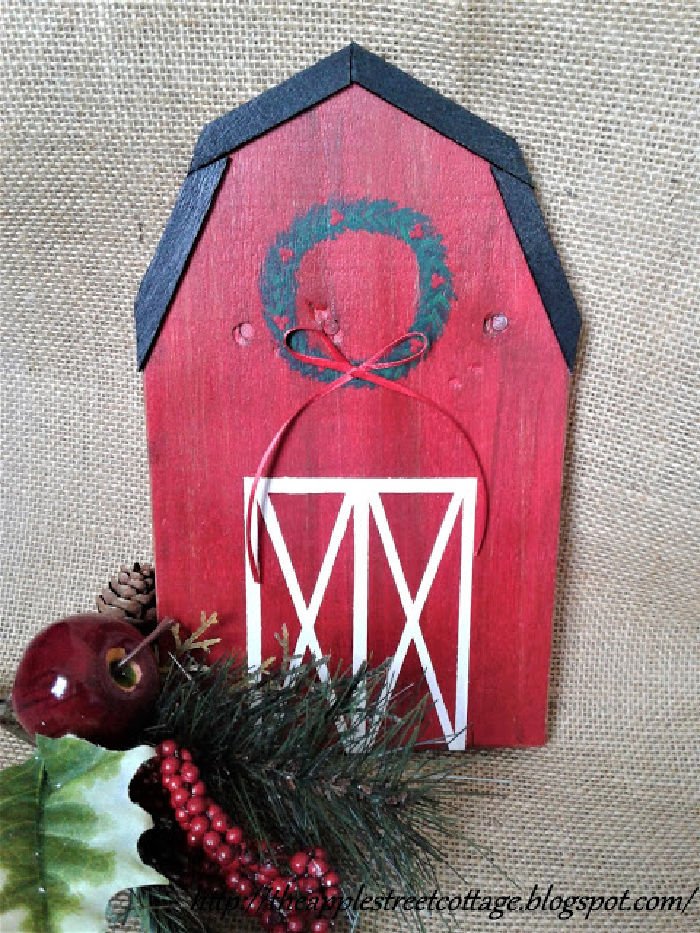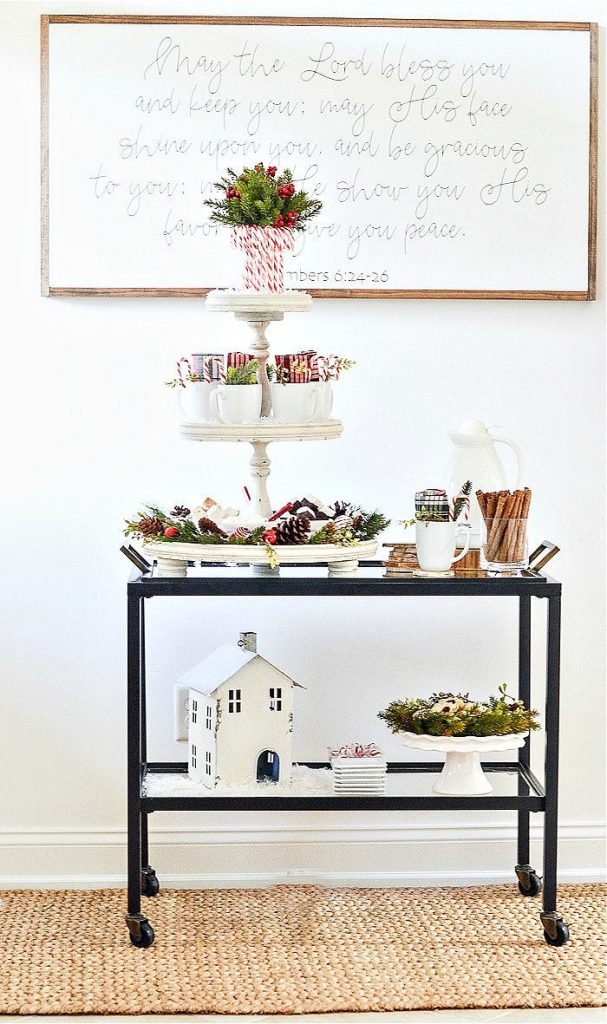 Our Favourite Waste Not Wednesday- 2020 Christmas Edition Home Decor Projects:

Theme Christmas trees are always so much fun to read about. This polar bear themed tree with the "ski lift: top and ski's snuggled in are so fun and whimsical. The polar bears and owls just add a fuzzy cuteness.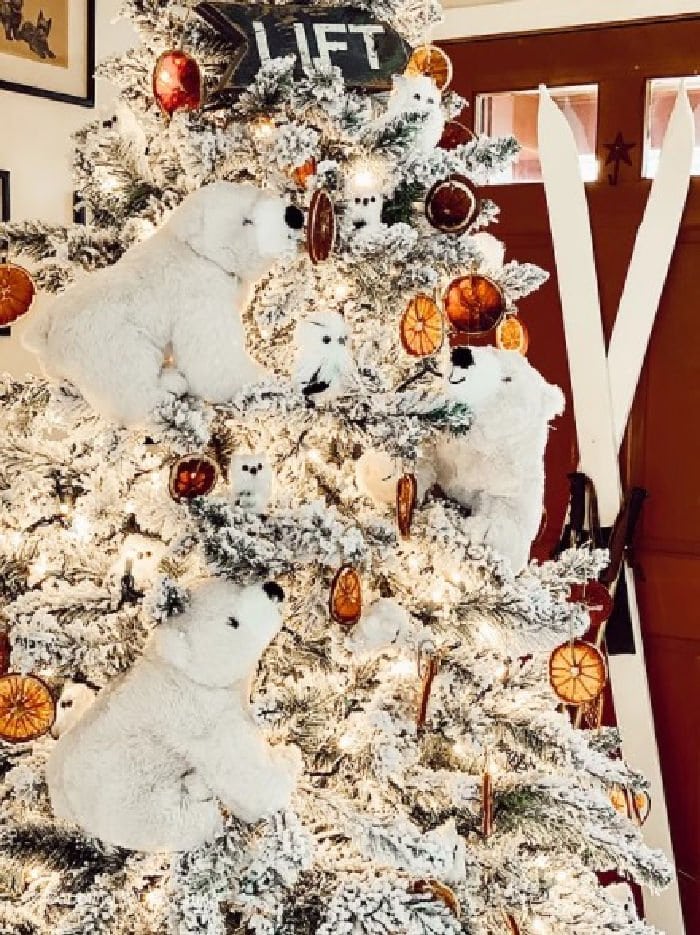 The fur stockings are so cozy and relaxing. Don't you think?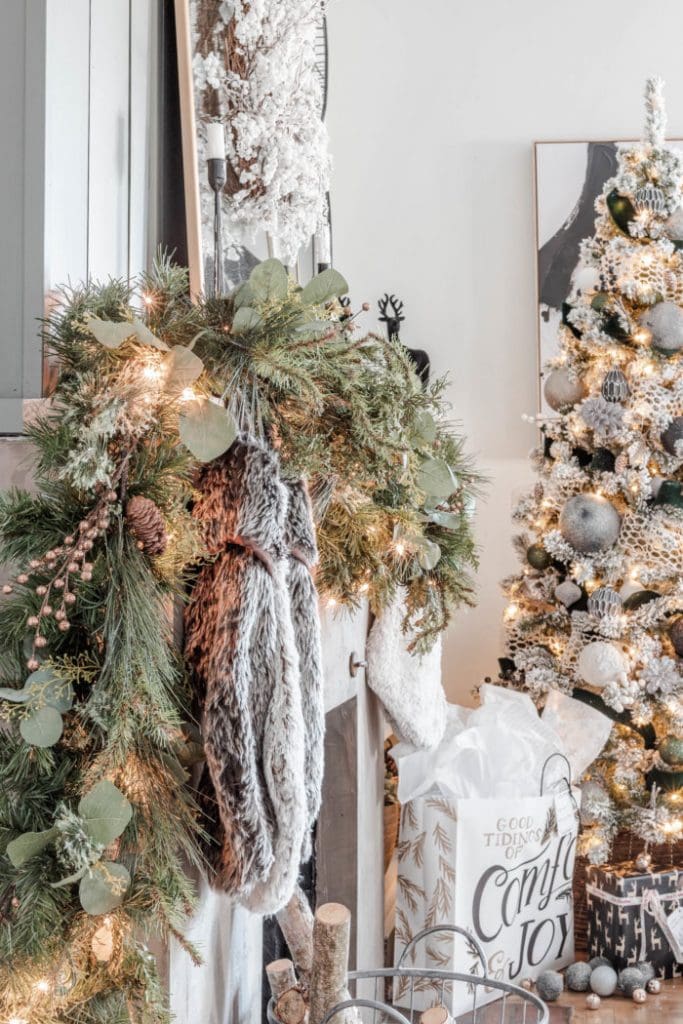 Julie from My Wee Abode shows us how the smallest of living spaces can become gorgeous, and inspiring to visit. Her home although small is stunning for the Holidays.
A simple sparkling cone centrepiece with lovely tapered candles makes for a pretty traditional Christmas table setting.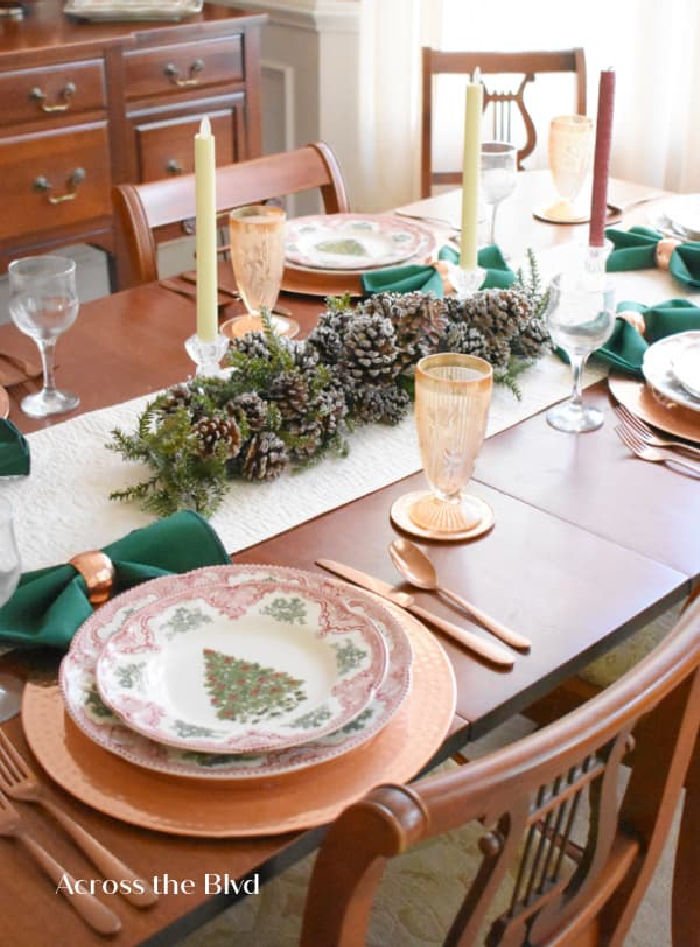 This master bedroom with the real Christmas tree and the large beautiful open window makes me want to grab a book and enjoy the view.