Hey there Waste Not Wednesday- Christmas Edition party-goers.  Today we are back to share some of our favourite Christmas Recipes. Thank you so much for joining us each week and we both wish you a very Merry Christmas and New Year. We look forward to seeing more of your projects and recipes in 2021! We return back to normal Waste Not Wednesday next week!

Waste Not Wednesday- 2020 Christmas Recipe Edition

Bring on the sparkles and sugar, it's such a fun time of year. Thank you for joining us. Leanna and I have decided to do something special for Christmas this year. Instead of having our regular Waste Not Wednesday party, we asked everyone to share Christmas posts. 
First up I'd love to share with you one of my favourite recipes from Leanna! Shortbread is always a favourite in our house at Christmas time, especially when it's handmade. There is nothing better than a nice hot cuppa and some delicious shortbread to nibble on.

---
Our Favourite Waste Not Wednesday- 2020 Christmas Edition Recipes: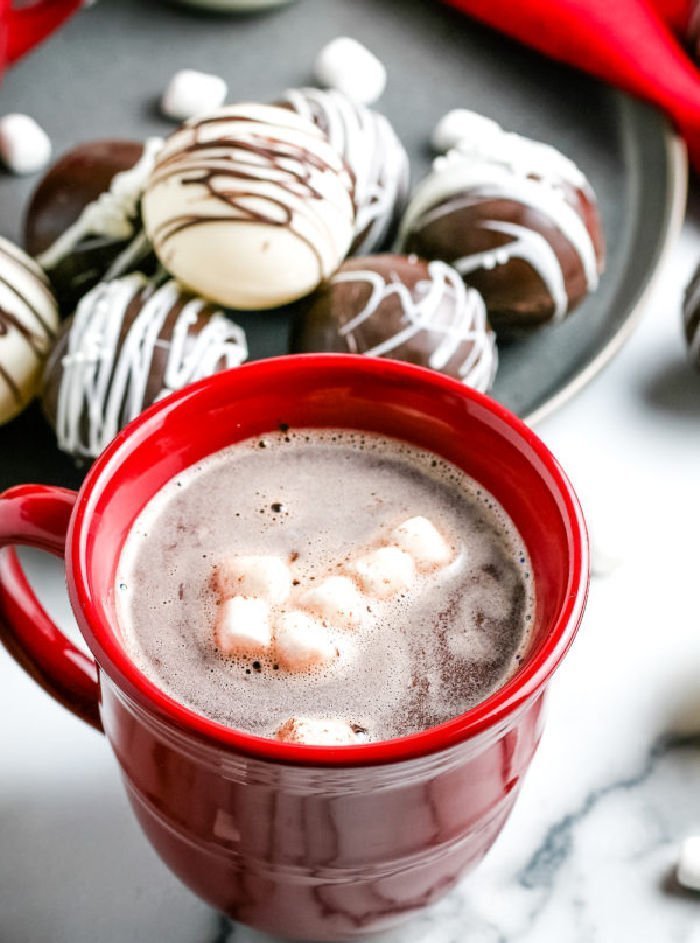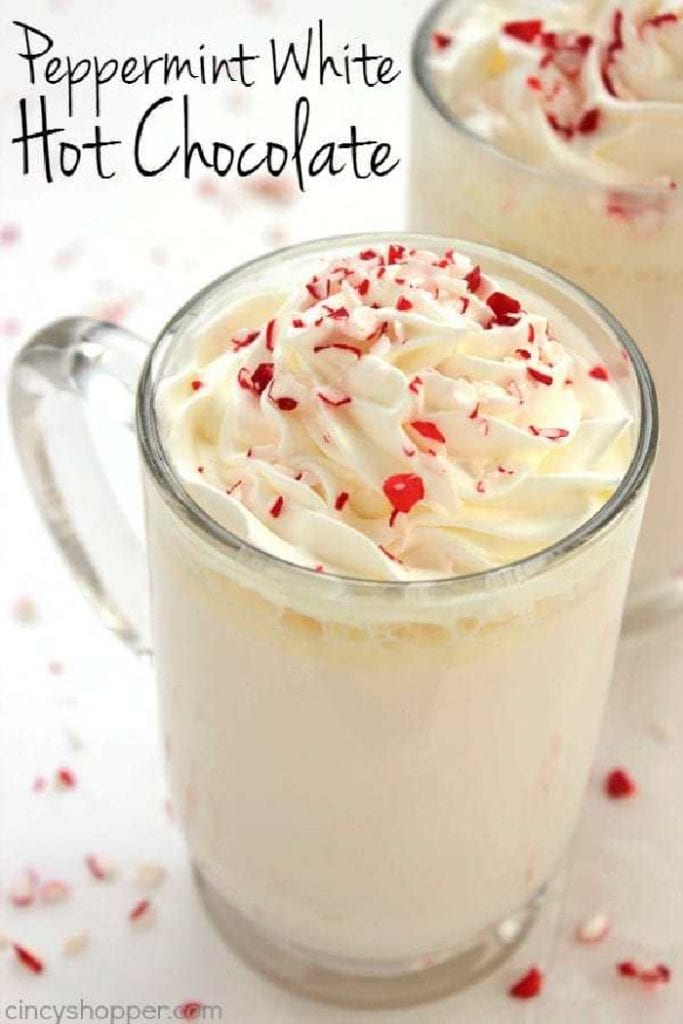 We look forward to seeing all of your wonderful projects next week at Waste Not Wednesday! 
Merry Christmas,